Under our one on one training, we offer personalized one to one professional training to our clients providing them the freedom to individually express and communicate with our trainers for maximum absorption of the concepts learned. The expert personal IT trainers provide complete undivided attention to the learners ensuring in-depth understanding and unparalleled learning experience. The needs of the learners are kept in mind at all times starting from the preparation of the module till the execution and completion of the learning program. The 1 to 1 IT training system and individual training for IT professionals ensure that no learner is left behind alone in the hustle of a classroom teaching program.
We believe that there can be no substitution for direct one to one human interaction. 360 Skills one-on-one training assures that every course and schedule is personalized for individual learning professional giving him chance to learn more in lesser time.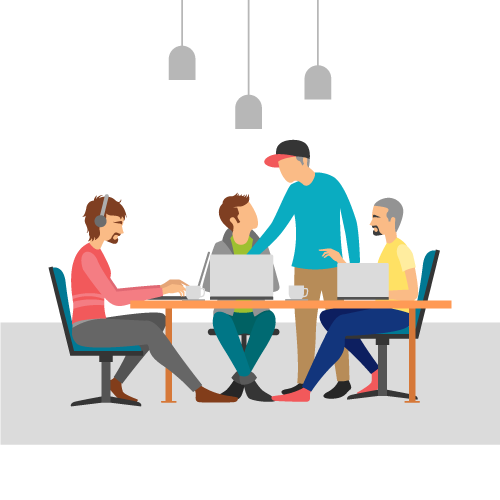 360 Skills offers hiring a personal training consultant who can understand individual requirement and offer the best in class of knowledge transfer to the learner. One-on-one training assures personalised course content along with the personalized schedule to the learner on new and emerging technologies making him step ahead of the competition.
Before beginning the programme, we try to understand the complete client's requirements and then accordingly define the objectives, course content and schedule. We implement the plans in the most effective way possible so as to maximize benefits on the learner.
Products / Services