In todays connected world, mobile apps have become a key to enhancing business productivity and keeping customer, employees, power users connected all the time.
Mobile Apps are now essential part of every business along with the web presence. 360 Skills offers mobile app development services for Windows mobile, Android, iPhone and iPads. 360 Skills can help you develop high quality mobile apps quickly and at reasonable cost.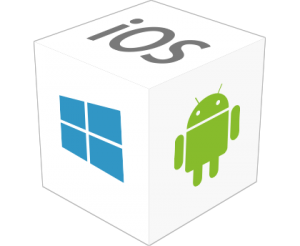 We are pioneers in Mobile application development and develop apps for below platforms.
Android
The Google mobile OS platform is the one with largest share with more than 80% of devices running over it.
IOS
The IOS is Apple's mobile device platform and is core to Apple iPhone and iPads devices.
Windows
Windows is Microsoft's Mobile devices platform.