Microsoft Azure is an ever-expanding set of cloud services to help your organization meet your business challenges. It's the freedom to build, manage, and deploy applications on a massive, global network using your favorite tools and frameworks.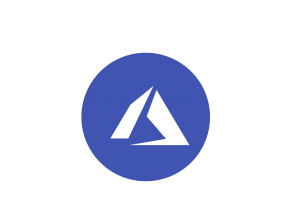 We also provide 24×7 management and support for IT Infrastructure hosted on Microsoft Azure
Why Azure?
Productive: Reduce marketing cycles by delivering features faster with more than 100 end-to-end services.
Hybrid: Develop and deploy where you want, with the only consistent hybrid cloud on the market. Extend Azure on-premises with Azure Stack.
Intelligent: Create intelligent apps using powerful data and artificial intelligence services.
Trusted: Join startups, governments, and 95 percent of Fortune 500 businesses who run on the Microsoft Cloud today.
Microsoft Azure Services –